Microsoft sets Project launch date for Project xCloud for all
Microsoft sets Project launch date for Project xCloud for all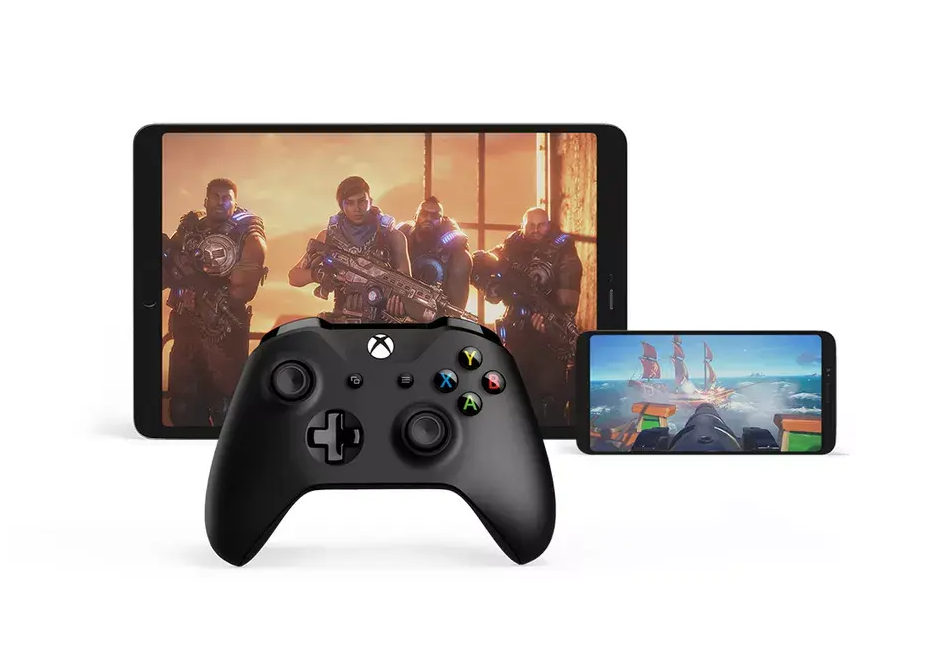 Microsoft sets Project launch date for Project xCloud for all :
Microsoft said Thursday that it will launch its project broadcast service, Project xCloud, for everyone in September, which represents an additional boost for the company in the cloud gaming sector.
(Phil Spencer) – Head of the Xbox unit at Microsoft today – said that (xCloud) service will be offered free of charge to the Xbox Game Pass subscribers, which gives players access to a selection of games.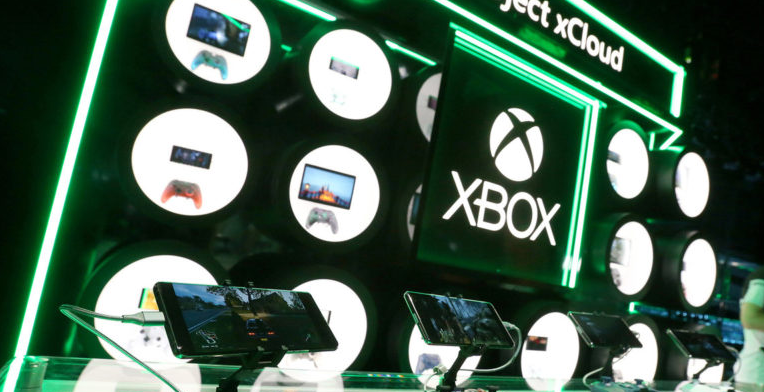 Spencer said in Published On Microsoft's blog: "We'll bring Xbox Game Pass and xCloud Project together at no additional cost to Xbox Game Pass Ultimate members." "With Game Pass Ultimate cloud games, you will be able to play more than 100 Xbox Game Pass games on your phone or tablet," he added.
The move from Microsoft represents an effective commercial launch of Project xCloud, letting players continue to play their favorite games across the cloud, whether using phones or their tablets. Those wishing to try the service must register to receive an invitation to obtain a "preview" version of the service to play.
Microsoft's new announcement also comes before the launch of the Xbox Series X gaming platform, which will succeed the current Xbox One platform. And the American company is seeking, through the upcoming platform, to compete with the (PlayStation 5) platform, which is also expected from its Japanese competitor Sony.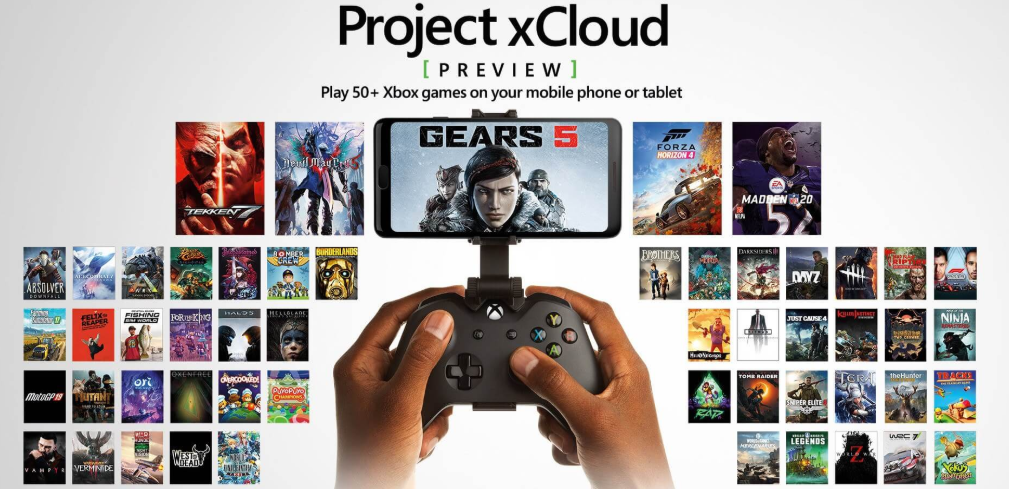 Referred to the market game broadcast via the cloud, Alwaleed is witnessing intense competition with the launch of several companies, such as Google, and NVIDIA for its own services. This market is still experiencing some stumbling, as the service (Stadia) from Google received mixed reviews, while the interface (GeForce Now) from NVIDIA has some problems with the developers, as Activision Blizzard withdrew all its games from the service. Last February.
It is noteworthy that Sony also has a game subscription service, called (PlayStation Now), which allows players to access many games (PlayStation) through the platform (PlayStation 4) and personal computers. As for the company (Nintendo), the Japanese leader in the gaming market, even though it was not involved in the cloud games market, but it has strengthened its focus on mobile games through the Switch platform, and games based on smartphones, such as Mario Kart Tour.