Google Pixel 4 Face Unlock feature works even when you're sleeping
Google Pixel 4 Face Unlock feature works even when you're sleeping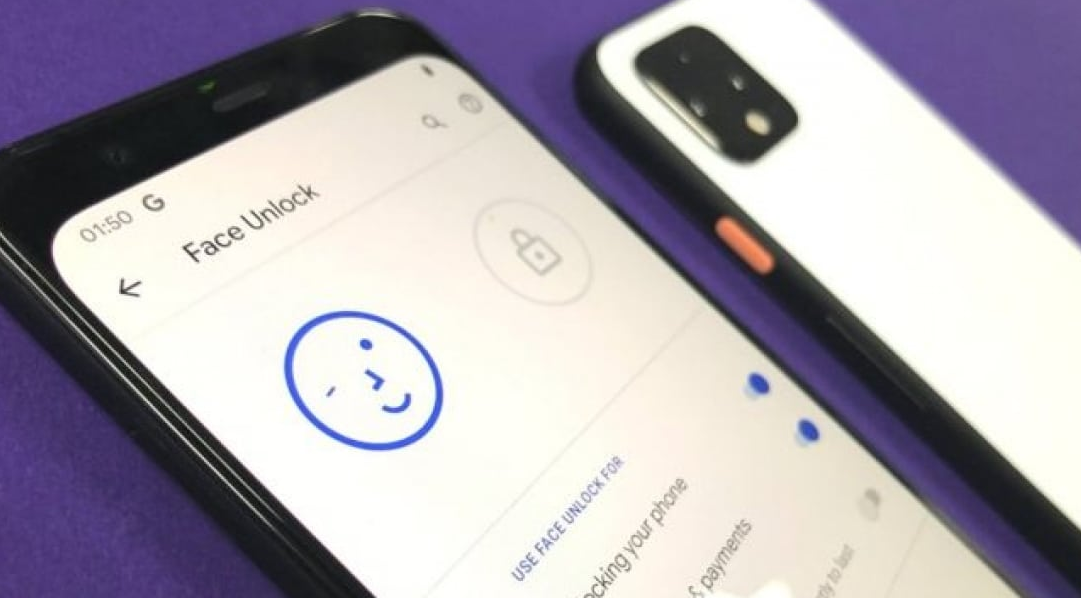 Google Pixel 4 Face Unlock feature works even when you're sleeping :
Google has confirmed that Face Unlock on Google Pixel 4 and Google Pixel 4 XL according to Google can provide access to a person's device even with his eyes closed. To report From the BBC.
The new Google smartphones do not have a fingerprint sensor and are based instead on Face Unlock, a special face-scan system similar to the Apple Face ID.
"It's a big problem that can allow unauthorized access to the device, which poses a significant security risk for anyone with Google Pixel 4 or Google Pixel 4 XL," said cybersecurity expert Graham Cluley.
"If someone can open my phone while I sleep without my permission by holding the phone in front of my face while I'm sleeping, this is a big security problem and I do not trust that feature will protect me My conversations and comments are on my mobile. "
In comparison, the Apple Face ID feature verifies that the user is alert and looks at the phone before the lock is released. This means that Apple reduces the risk of a false lock by giving the user a clear view of the camera.
Topics related to what you are reading:
Google said in a statement: Unlock the feature to unlock via the face recognition Unlocking in the new pixel phones meet the security requirements such as strong biometric data.
Pixel's product manager Sherry Lin said before the launch, "There are only two face recognition solutions that meet the extreme security requirements for digital payments, ours and Apple's."
According to the BBC report, users who pretend to sleep can unlock the phone with the default settings.
It's clear that Google is aware of the issue with a warning to users in the security settings: Your phone can be opened by another person if you hold it in front of your face, even if your eyes are closed.
Google encourages users to keep their phones in a safe place to reduce the likelihood of these events and states that interested customers can enable lock-out mode, which disables face-detection if they wish to improve security.
Google said: can not deceive the function to unlock via face recognition Face Unlock via Pictures or masks andWe will continue to improve the function over time.