Xiaomi seeks to develop a foldable phone with a unique feature
Xiaomi seeks to develop a foldable phone with a unique feature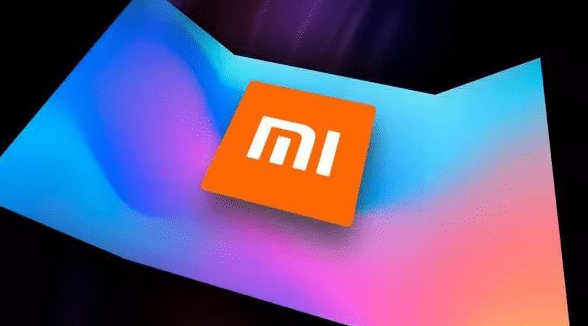 Xiaomi seeks to develop a foldable phone with a unique feature :
A new patent from Xiaomi revealed that it is seeking to develop a new smartphone with a clamshell design with a unique feature that is not currently available in the folding phones that were launched during the last period.
The design shown in the patent is similar to the Motorola Moto Razr or Samsung Galaxy Z Flip, but part of it is rotatable.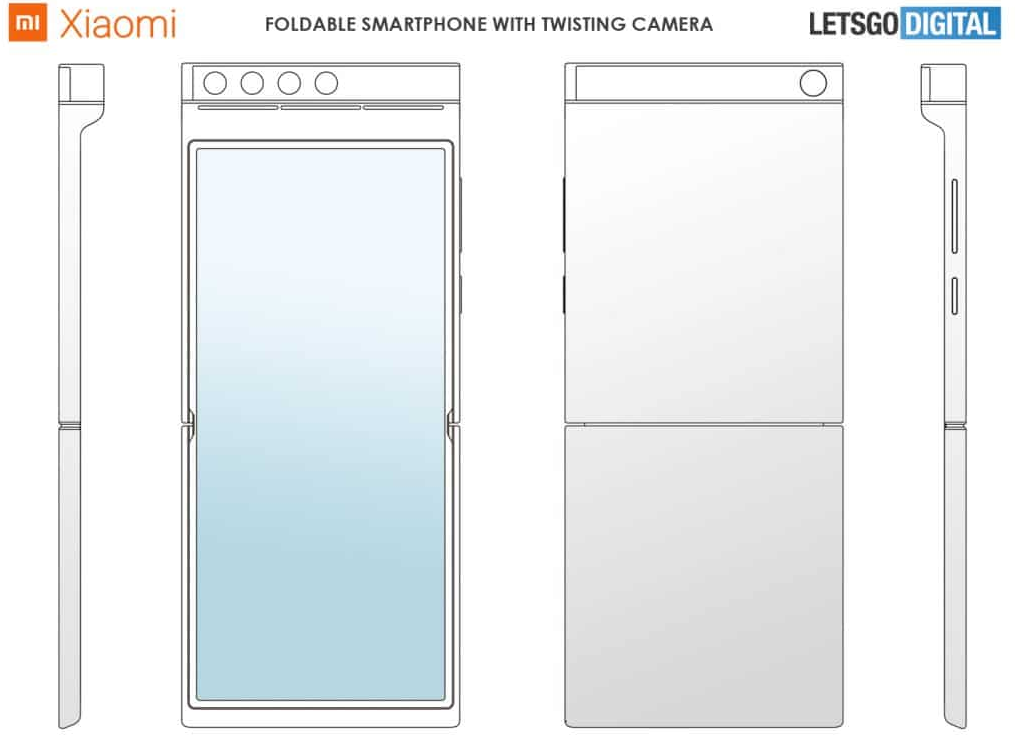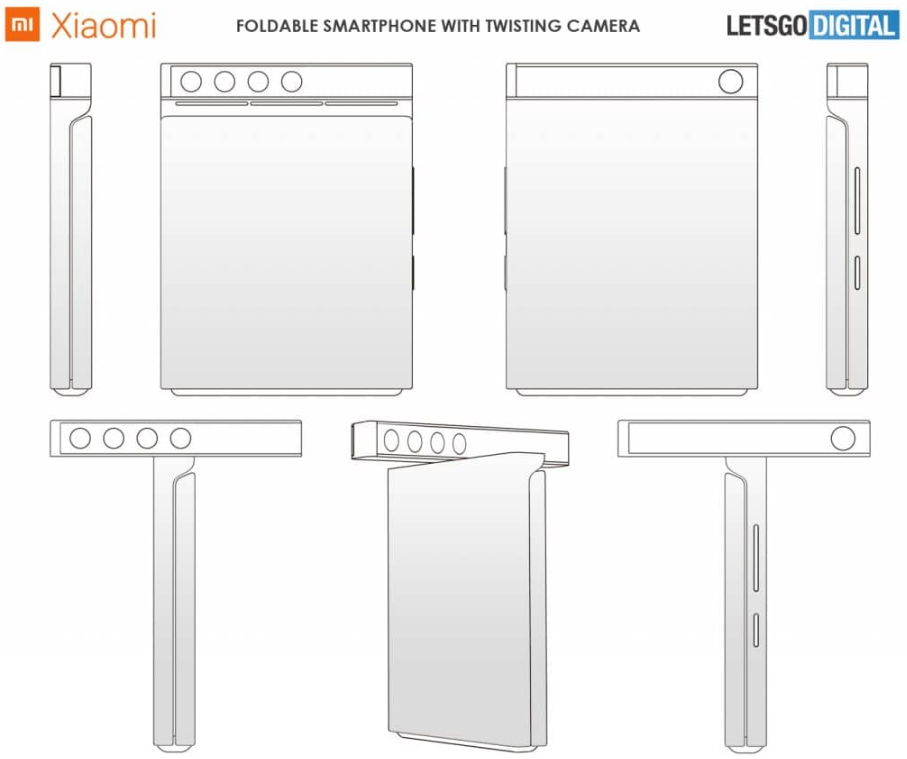 The phone comes – posted photos Let's Go Digital Based on graphics posted on the CNIPA website – with a strip in the upper half that can be rotated horizontally to change the orientation of the rear cameras forward to use for self-portrait capture (Selfie). The upper half of the phone contains the power button and the volume-change buttons on the right side. There are holes for the amplifier, just below the rotating part.
Although patents do not necessarily mean that they become a physical product, they do give a glimpse into how companies think to develop their devices.
It is noteworthy that other patents from the Chinese company, Xiaomi, have already revealed a number of phones with a unique design, such as a clamshell phone similar to the (Galaxy Z flip) phone, a phone with a pop-up mechanism that contains 7 cameras, a dual-side phone with a screen that wraps around it, and a phone with two front cameras Within the screen.