Samsung may launch (Galaxy Fold 2) with a camera under the screen
Samsung may launch (Galaxy Fold 2) with a camera under the screen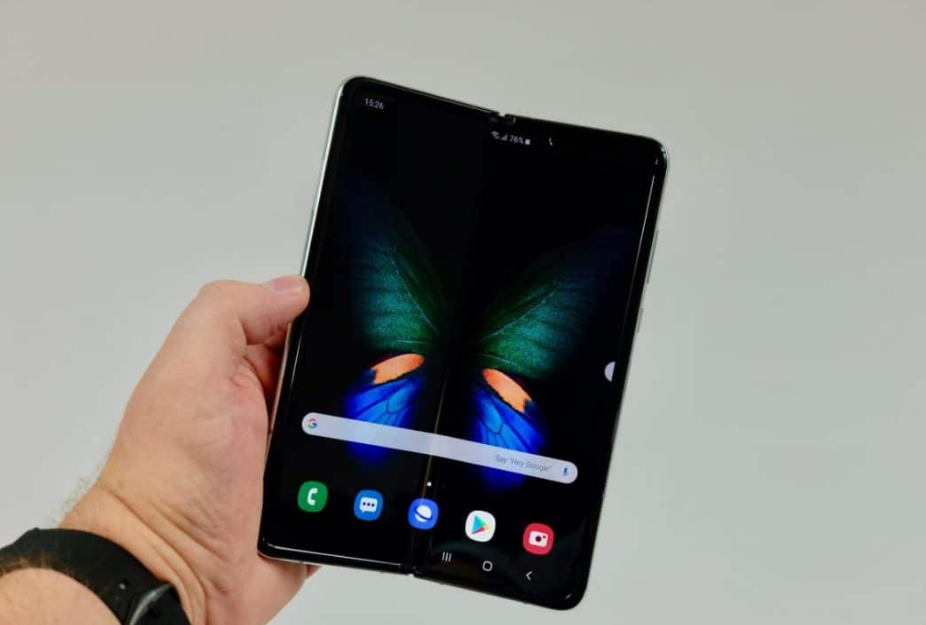 Samsung plans to launch the second generation of its Galaxy Fold smartphone with a front camera under the screen, according to a new news report.
The Elec Korean website said, Samsung is planning to make the front camera of the Galaxy Fold 2, which is expected to be announced next year, under the screen, not inside a hole like the Galaxy S10 and the newer Galaxy Note 10.
The company said the Korean company, which is the largest producer of smartphones in the world, will use the same laser technology – called Hole-In-Active-Area – used to drill holes on the screens (Galaxy S10), and (Galaxy Note 10) to put the cameras under Transparent screen. The company is expected to start producing screens that support camera technology under the screen early next year.
As mentioned in the report, placing cameras under the screen in a smartphone requires more than innovation in the screen-making process. The camera software must be improved. Polyimide, the material used for the folding screen of the Galaxy Fold phone, has a yellow tinge of the image the camera receives when placed under the screen, and the image blurs as it passes through the screen. While transparent material can circumvent the first problem, new software algorithms are needed to overcome the second problem.
Because it is difficult to produce many screens that include Samsung's under-screen camera technology, this may be why the company chose to implement it on the Galaxy Fold 2, which is likely to be sold in limited quantities like the Galaxy Fold, instead of its phone. The flagship for next year (Galaxy S11).
It is not certain to provide a phone (Galaxy Fold 2) with a camera under the screen, as Samsung said earlier this year: It aims to make a smartphone with all the sensors integrated at the bottom of the screen. But it takes at least a year or two.