Qualcomm announces Snapdragon 768G processor for medium phones
Qualcomm announces Snapdragon 768G processor for medium phones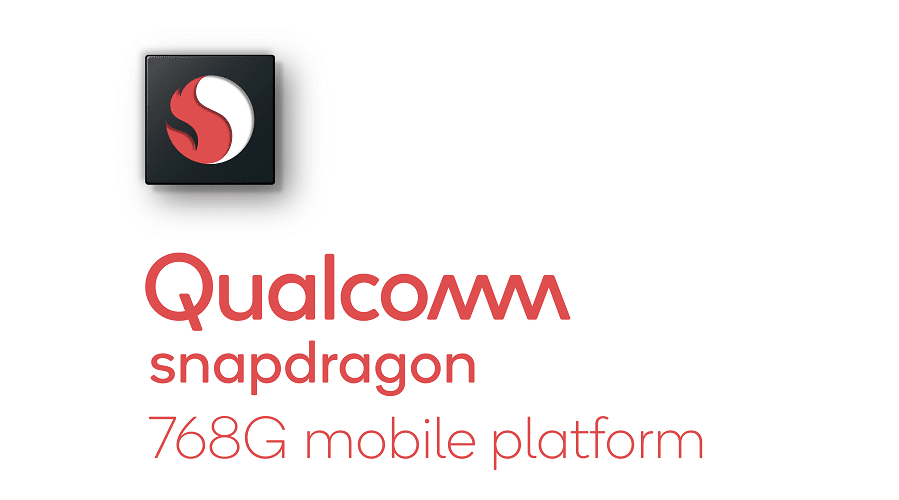 Qualcomm announces Snapdragon 768G processor for medium phones :
Qualcomm announced Monday its new Snapdragon 768G processor that comes as a successor to the Snapdragon 765 5G processor and brings support for 5G networks to mid-range smartphones.
The American company announced the processor (Snapdragon 765 5G) last December, in addition to the standard version of the processor (Snapdragon 765) and the leading processor (Snapdragon 865). (Snapdragon 765) and (Snapdragon 765 5G) were the first two processors from the company to have built-in 5G modems.
The new Snapdragon 768G processor is – According to Qualcomm – 15% faster than the previous generation, and it works at 2.8GHz, compared to 2.4GHz. The processor contains a modem (Snapdragon X52).
Like the Snapdragon 765G processors, the new processor targets mid-range smartphones with additional gaming support capabilities. The Xiaomi Redmi K30 5G, also announced today, is the first smartphone to feature the new processor.