America, Britain, and Canada accuse Russia of trying to penetrate and steal the Corona vaccine
America, Britain, and Canada accuse Russia of trying to penetrate and steal the Corona vaccine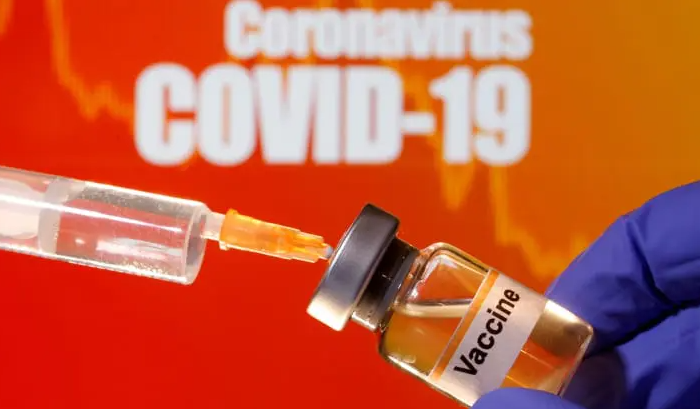 America, Britain, and Canada accuse Russia of trying to penetrate and steal the Corona vaccine :
Security officials said Thursday: Pirates linked to Russian intelligence agencies are trying to steal information about Corona Coronavirus vaccine research (COVID-19) in the United States, Canada, and the United Kingdom.
The officials said: It is possible that the group named APT29 – also known as Cozy Bear – is responsible for the attack. They said: The group; Believed to be linked to Russian intelligence, it used phishing scams and malicious programs intended to target vaccine researchers.
The Department of Homeland Security, the Cybersecurity Infrastructure Security Agency, the US National Security Agency, the Canadian Communications Security Corporation, and the National Center for Cyber ​​Security in the UK met to accuse Russia of a piracy campaign.
"It is totally unacceptable that the Russian intelligence services target those who are working to fight the Corona Virus pandemic," said British Foreign Secretary Dominic Rapp in a statement. "As others seek to pursue their selfish interests with impulsive behavior, the UK and its allies continue to work hard to find a vaccine and protect global health," he added.
"We condemn these sordid attacks against those who are doing vital work to combat the coronavirus pandemic," said (Paul Chichester) – Director of Operations at the UK's National Cybersecurity Center. He added: "Working with our allies, the National Center for Cyber ​​Security is committed to protecting our most important assets, and our top priority at this time is to protect the health sector."
Kremlin spokesman Dmitry Peskov dismissed the allegations Thursday, according to the TASS news agency. Pskov said: Russia has nothing to do with the alleged electronic attacks on pharmaceutical companies and research institutions, adding that these allegations were not supported by appropriate evidence.
The National Coordination Committee said in report Today, Thursday: The group of hackers used phishing to "obtain authentication credentials for login pages that can be accessed online by the target organizations." Noting that phishing is an attempt in which cybercriminals send messages that appear to be from a reliable source to have victims reveal sensitive information.
They also used custom malware known as wellness and WellMail, according to the National Cyber ​​Security Center, which said: These tools were not previously associated with APT29. The officials have not identified any of the targeted organizations