Xiaomi announces the first phone with Snapdragon 768G processor
Xiaomi announces the first phone with Snapdragon 768G processor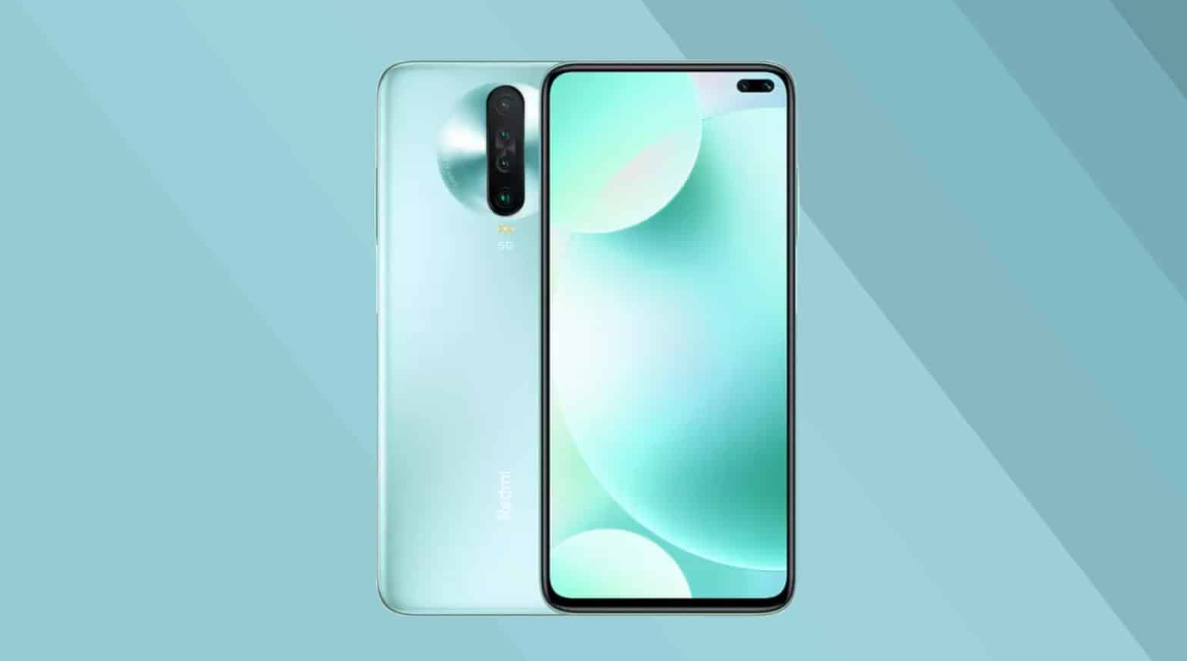 Xiaomi announces the first phone with Snapdragon 768G processor :
The Chinese company, Xiaomi, announced its new phone (Redmi K30 5G Racing Edition(Redmi K30 series), this phone is the first phone to include a processor (Snapdragon 768G) Just announced by Qualcomm.
The new 5G processor provides a slight increase in performance compared to the current Snapdragon 765 and Snapdragon 765G processors, increasing the CPU frequency from 2.4GHz to 2.8GHz, and also increases GPU performance ( Adreno 620) is about 15 percent.
The new Snapdragon 768G processor has a built-in (5G) modem, which makes the Redmi K30 Racing Edition compatible with the 5th generation dual-mode, and the phone also gets 6 GB of RAM and 128 GB of internal storage.
In addition to the upgraded processor, the phone gets a screen refresh rate of 120 Hz like its predecessor, and the screen size is the same at 6.67 inches with a resolution of 1080 x 2400 pixels and an aspect ratio of 20: 9.
On the back there is a quad-camera consisting of a Sony primary sensor (IMX686) with 64 megapixels, a wide-angle 8-megapixel sensor, a 5-megapixel macro sensor, a 2-megapixel depth sensor, and there is a dual front camera with a 20-megapixel primary sensor supported by an accurate depth sensor 2 megapixels.
In terms of connectivity, the Xiaomi phone features a 3.5mm headphone port, plus a USB-C port and a 5G connection. The volume buttons are located on the right edge of the phone, while the fingerprint sensor is integrated with the power button.
The device includes a 4,500 mAh battery that supports 30-watt fast charging, but no wireless charging, and the new Xiaomi Redmi K30 Racing Edition is supposed to be sold at $ 280.
It is noteworthy that the completely new (Redmi K30 Racing Edition) model does not lag behind the model (Redmi K30 5G), and the only exception is the new Qualcomm processor, which should improve the overall performance of the phone and help bring in a better gaming experience given its enhanced GPU.