How to activate Chrome Password Verifier
How to activate Chrome Password Verifier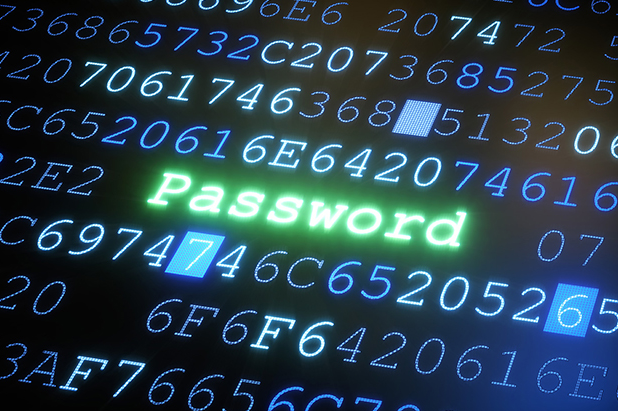 Google has always been racing against time and trying to add many features to its applications through periodic updates. It has been launching a new update for the famous Internet browser Google Chrome a few days ago, and besides updates to improve performance and increase tools to control the user interface, Google launched after security updates to protect users while browsing.
One of these updates was the Password Checkup tool which, starting with the latest beta versions, Google began to integrate it as a setting within the Chrome browser after it was working as a separate browser plugin downloaded from the Google Chrome plug-in store. Through this article, we will learn together how the tool works and how to activate it.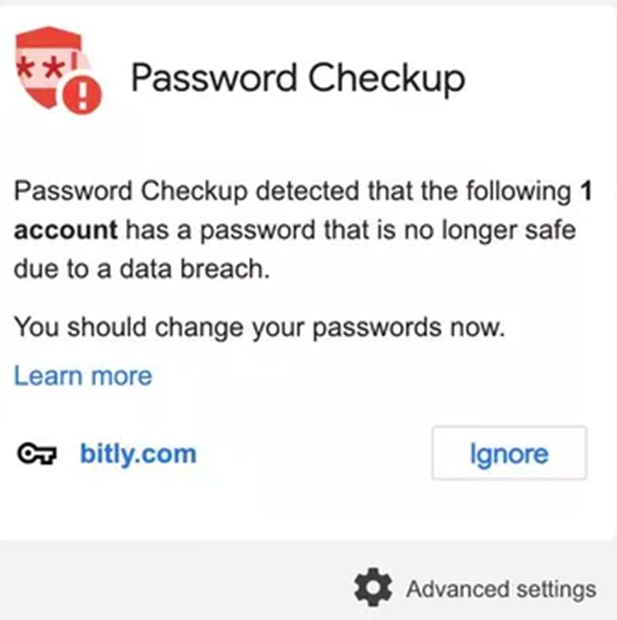 First, the tool's idea is to make sure that the login credentials of the user accounts on the various websites that have been saved and synchronized within the browser are not attempted to be hacked or used by any third party and that they are still safe to use.
This is done by searching a private database containing lists of passwords that are compromised or leaked on the Internet, and if the browser finds one of the user's passwords for a particular site in that rule is sent a warning to the user to change the password for that site.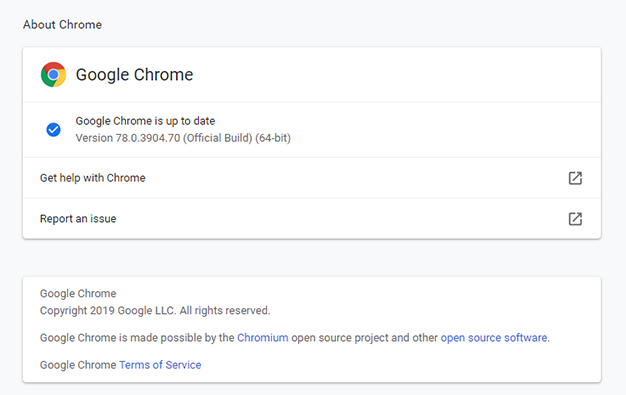 To activate this tool you must first make sure to update the Chrome browser to the latest version No. 78 by clicking on the list of three points above the right of the main interface of the browser and then click on the option Help and then About Google Chrome and will update to the latest version automatically if you do not have it yet.
You must also log in to Chrome to sync and save passwords for the sites you are logging on to.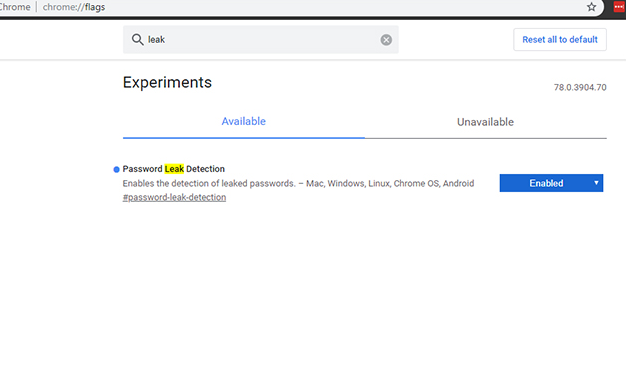 Because the tool is still in beta mode, it is not activated by default in the browser,
To be activated we will access the experimental properties page Flags Chrome browser via the following link and activate the property by setting Enabled:
chrome://flags/#password-leak-detection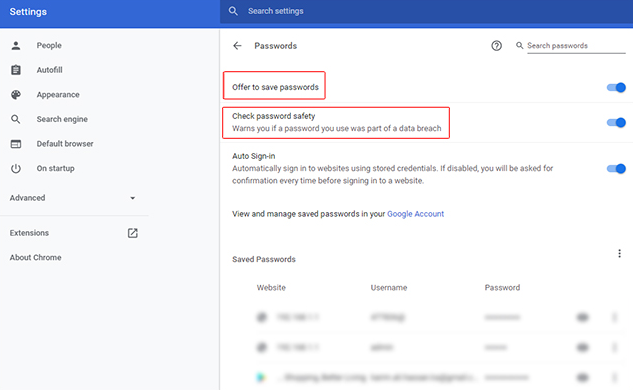 Then we enter the browser settings by clicking on the list of three dots above the left of the main interface of the browser
Then press Settings
Then click on the Autofill option from the side menu
Then Password
We enable the Offer to save passwords option to save passwords through your browser
Also, activate the Check password safety option which will send you a warning in case of misuse or display your password to try to hack.